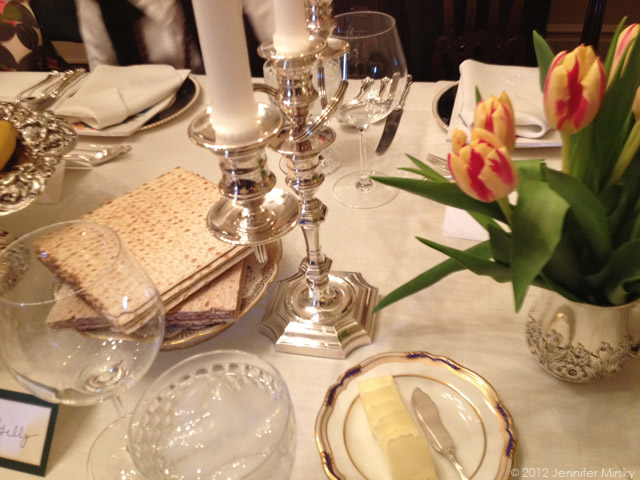 You are cordially invited to join us for the first night of Passover! Come celebrate with us and enjoy a family-style Seder led by Cantor Dorothy Goldberg at Temple Beth Shalom.
Friday, April 19, 2019
Doors will open at 6:15, the Seder will begin at 6:30 P.M.
TBS Members and Associate Visitors: $40
Jewish Non-Members: $50
Children 5 and under: $20
Due to limited space, we are prioritizing members, associate visitors, their spouses and children only. Non-Members who wish to attend must be Jewish.
Spaces are limited so please make your reservation promptly.
For reservations or more information contact Temple Beth Shalom from 10:00AM to 3:00PM Monday through Friday at 787-721-6333.
We accept checks, cash, and VISA, Master Card and Discover.
---
¡Estás cordialmente invitado/a a celebrar con nosotros la primera noche de Pesaj! Disfruta de un Seder familiar dirigido por Jazanit Dorothy Goldberg en el Templo Beth Shalom.
Viernes, 19 de abril de 2019
Las puertas se abrirán a las 6:15, el servicio comenzará puntualmente a las 6:30 P.M.
Miembros y visitantes asociados del TBS: $40
No-miembros judíos: $50
Niños de 5 años o menos: $20
Debido al cupo limitado, estaremos priorizando a nuestros miembros, visitantes asociados, sus parejas e hijos solamente. No-miembros que quieran asistir tienen que ser judíos.
Tenemos cupo limitado así que por favor reserve pronto.
Para reservar u obtener más información llame al Templo de lunes a viernes de 10:00 AM a 3:00 PM al 787-721-6333.
Aceptamos efectivo, cheque, VISA, Master Card, o Discover.