Welcome to Temple Beth Shalom, Puerto Rico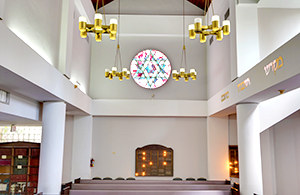 Temple Beth Shalom (TBS), the Reform Jewish Congregation of Puerto Rico, was founded in 1967 by a group of families seeking the warmth and intimacy of a small congregation.  Contributing to this ambiance are our off-island members, non-jewish associate visitors, visiting rabbis, and cantors.
We offer a generous range of programs that appeal to the wide range of our members' demographics and backgrounds. We observe regular Shabbat and Jewish Holiday services, as well as host adult education sessions and film screenings. Life-cycle events such as weddings, bar/bat mitzvahs, confirmations, conversions, and baby naming ceremonies also form an integral component of ourcommunity.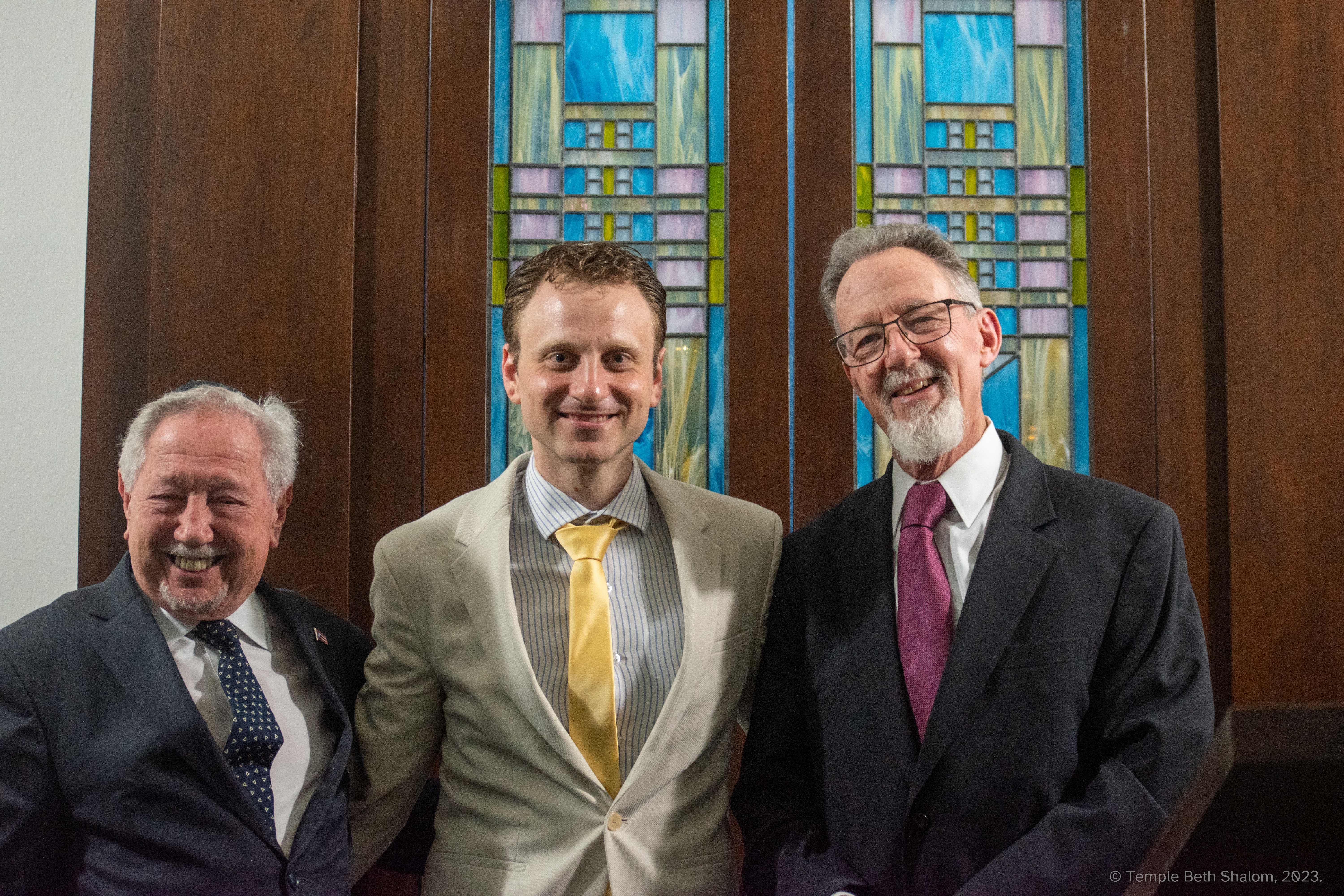 San Juan, Puerto Rico ENGLISH VERSION BELOW El pasado 24 y 25 de noviembre de 2023, miembros, amigos y familiares de la comunidad judía reformista de Puerto Rico se unieron en un evento histórico: tres rabinos fueron homenajeados y honrados por su trayectoria y labor. Como todos los viernes en la noche, la congregación se […]